I am contributing to these FLOSS projects: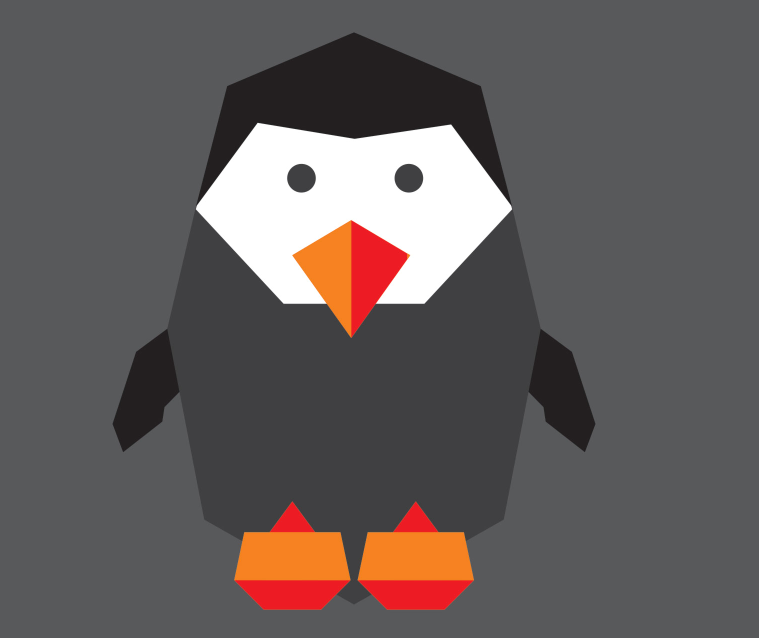 Project role: ARM SBC Operating System tester & Community support
armbian is a base operating system platform for single board computers (SBCs) that other projects can trust to build upon. Lightweight Debian or Ubuntu based Linux distribution specialized for ARM development boards. Each system is compiled, assembled and optimized by Armbian Build Tools. It has powerful build and software development tools to make custom builds.
Project role: MIPS Router Operating System tester & Community support
libreCMC is a set of fully free embedded Operating Systems for general purpose computers. The Project aims to give its users freedom and control over the software that runs on their hardware. Most of the hardware that libreCMC supports includes a wide range of routers and some small single board computers.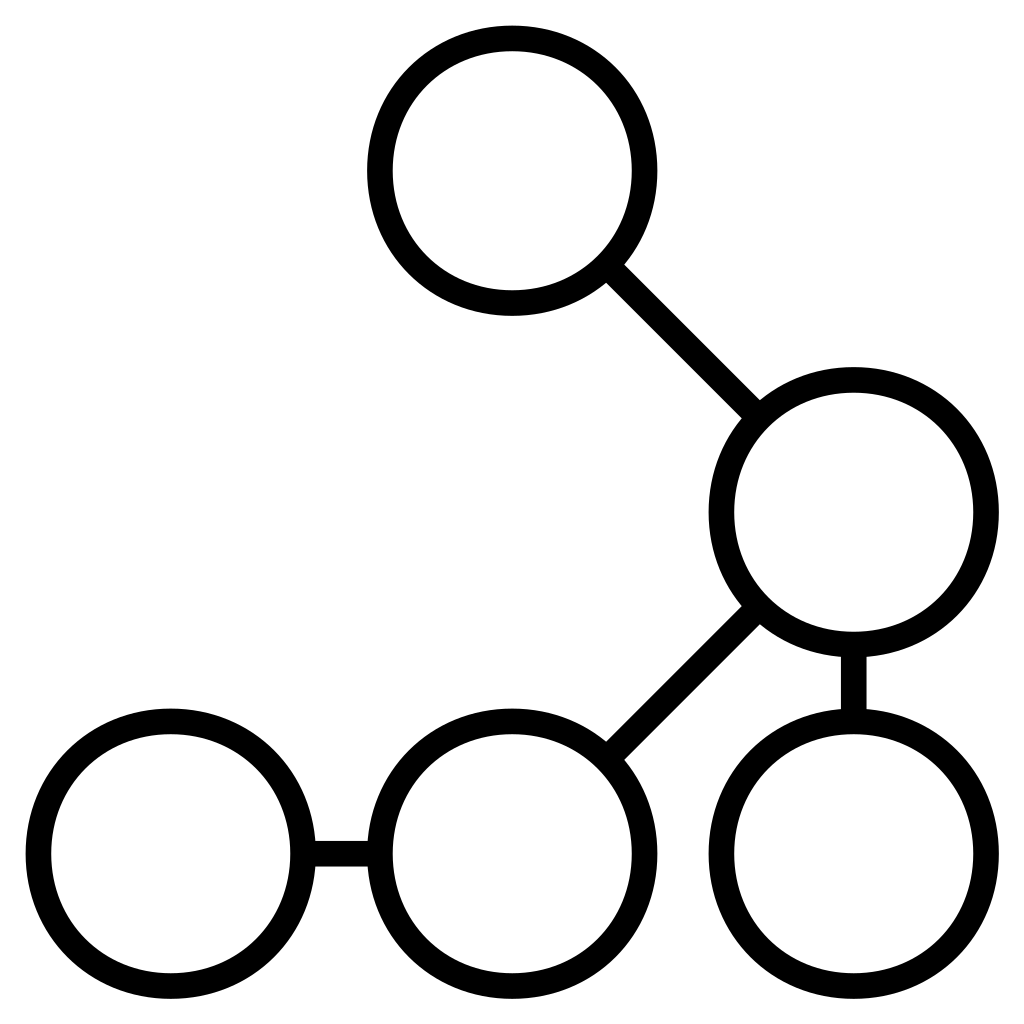 Project role: Community support ( Network representative )
The Open and Free Technology Community aims to provide stable and effective collaboration services to members of the community in any part of the world, while closely listening to their needs and desires. OFTC was founded at the end of 2001 by a group of experienced members of the Open Source and Free Software communities aiming to provide these communities with better communication, development, and support infrastructure.

Project role: ARM SBC Operating System tester & Community support
The Parabola GNU Linux-libre project is a community-driven, "labour-of-love" effort to maintain a 100% free (as in: freedom) operating system distribution that is lean, clean, and hackable. Based on the Arch distribution, Parabola is a complete, user-friendly operating system, suitable for general "everyday" use, while retaining Arch's "power-user" charm. Parabola adheres to the GNU Free System Distribution Guidelines (FSDG); which requires source code for every part of the system to be freely available, modifyable, and re-distributable. All Parabola packages are built from source, in clean chroots, and with networking disabled, in order to replace any software and artworks in the standard Arch system which fall outside the GNU guidelines.

Project role: Operating System tester
Rockbox is a free replacement firmware for digital music players. It runs on a wide range of players.